"Come and experience the tranquility of the Chateauguay Valley. Explore the calm, winding waterways of the Chateauguay and Trout Rivers."
Reservations are mandatory
*Upon arrival, credit/debit card needed for rentals
---
Kayak

(3hrs)

Paddle

board

(3hrs)

Extra/Hr.
Child*
$13.05
----
$4.35
Teen**
$17.40
$21.74
$8.70
Student***
$21.74
$26.10
$8.70
Adult
$26.10
$30.44
$8.70
Equipment included
*Child under 12 years old & accompanied by an Adult in a Tandem
** Under 18 years old
*** With valid ID
---
Weekdays
Kayak

(3hrs)

Paddle

board

(3hrs)

Child*
$17.40
----
Teen**
$26.10
$30.44
Student***
$30.44
$34.79
Adult
$34.79
$39.14
Holidays and Weekends
Kayak

(3hrs)

Paddle

board

(3hrs)

Child*
$21.74
----
Teen**
$30.44
$34.79
Student***
$34.79
$39.14
Adult
$39.14
$43.49
Equipment and Shuttle included
*Child under 12 years old & accompanied by an Adult in a Tandem
** Under 18 years old
*** With valid ID
---
Weekdays
Kayak

(3hrs)

Paddle

board

(3hrs)

Child*
$21.74
----
Teen**
$30.44
$34.79
Student***
$34.79
$39.14
Adult
$39.14
$43.49
Holidays and Weekends
Kayak

(3hrs)

Paddle

board

(3hrs)

Child*
$26.10
----
Teen**
$34.79
$39.14
Student***
$39.14
$43.49
Adult
$43.49
$47.84
Equipment and Shuttle included
*Child under 12 years old & accompanied by an Adult in a Tandem
** Under 18 years old
*** With valid ID
---
Full day option 15.5 km:
Add the 2nd route at 50% off
---
Just Transportation
Bring your own

kayak and gear

Athelstan
Dewittville
Transport fee (Per kayak)
13.05
17.40
---
Season Pass
| Unlimited package | Shared package |
| --- | --- |
| $199.99 | $199.99 |
| Limited to one individual person, ID required every visit, valid for the entire season. During scheduled operating hours only. Unlimited outings. Contact us for more details. | Limited to 12 route outings during the 2021 season, can be shared with friends and family. Valid for only one person per day. Contact us for more details. |
Contact us for more details.
---
Single Kayak
Our single kayaks are recreational which make this outdoor activity very enjoyable for first time kayakers. These 10 foot kayaks are easy to maneuver and are very stable.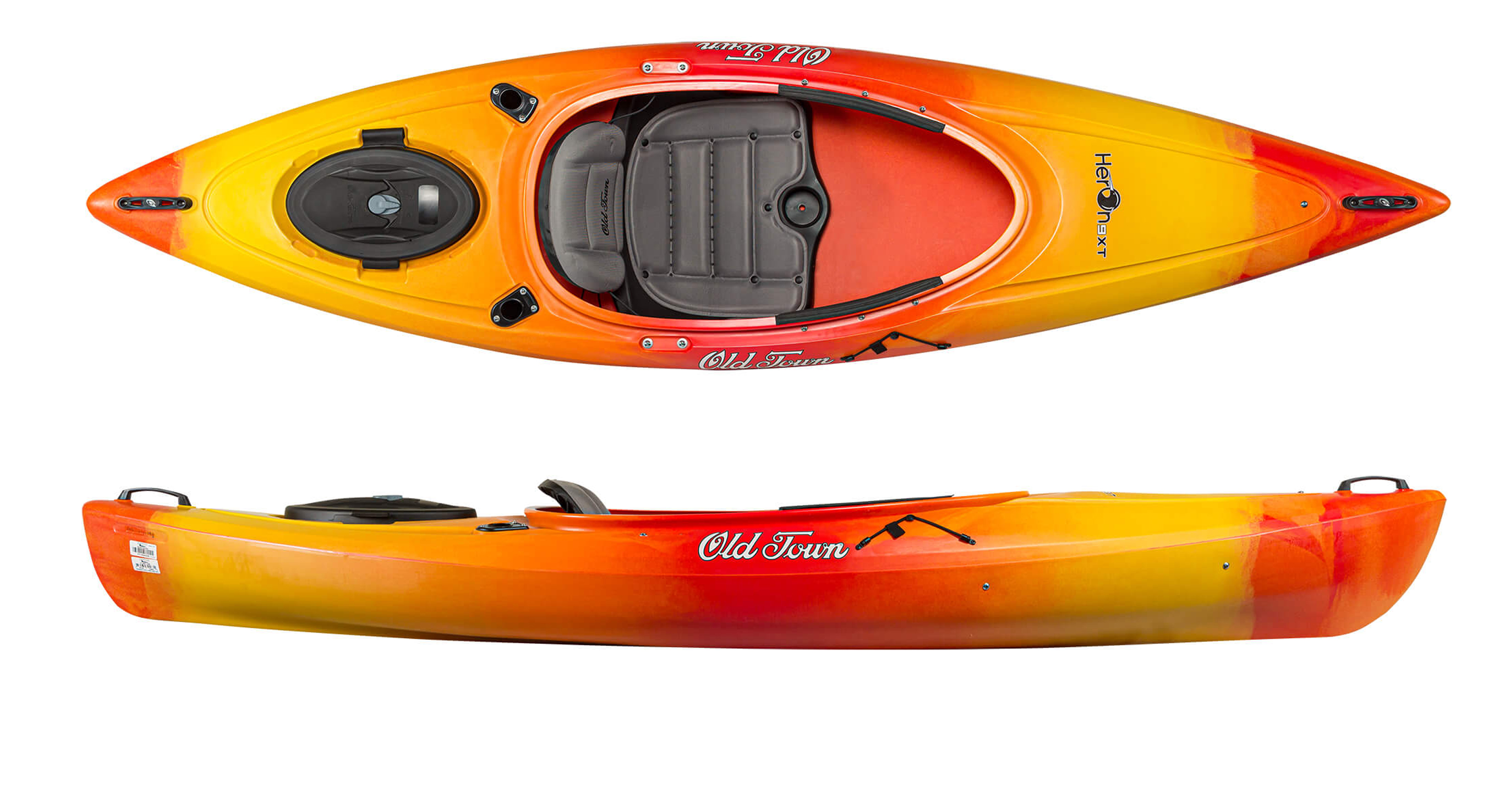 ---
Tandem Kayak
Our tandem boats are wide and sturdy, ideal for young children accompanied by an adult. Interesting fact; it's not necessarily easier for adults to take a tandem, rowing in perfect sequence could be tricky for beginners.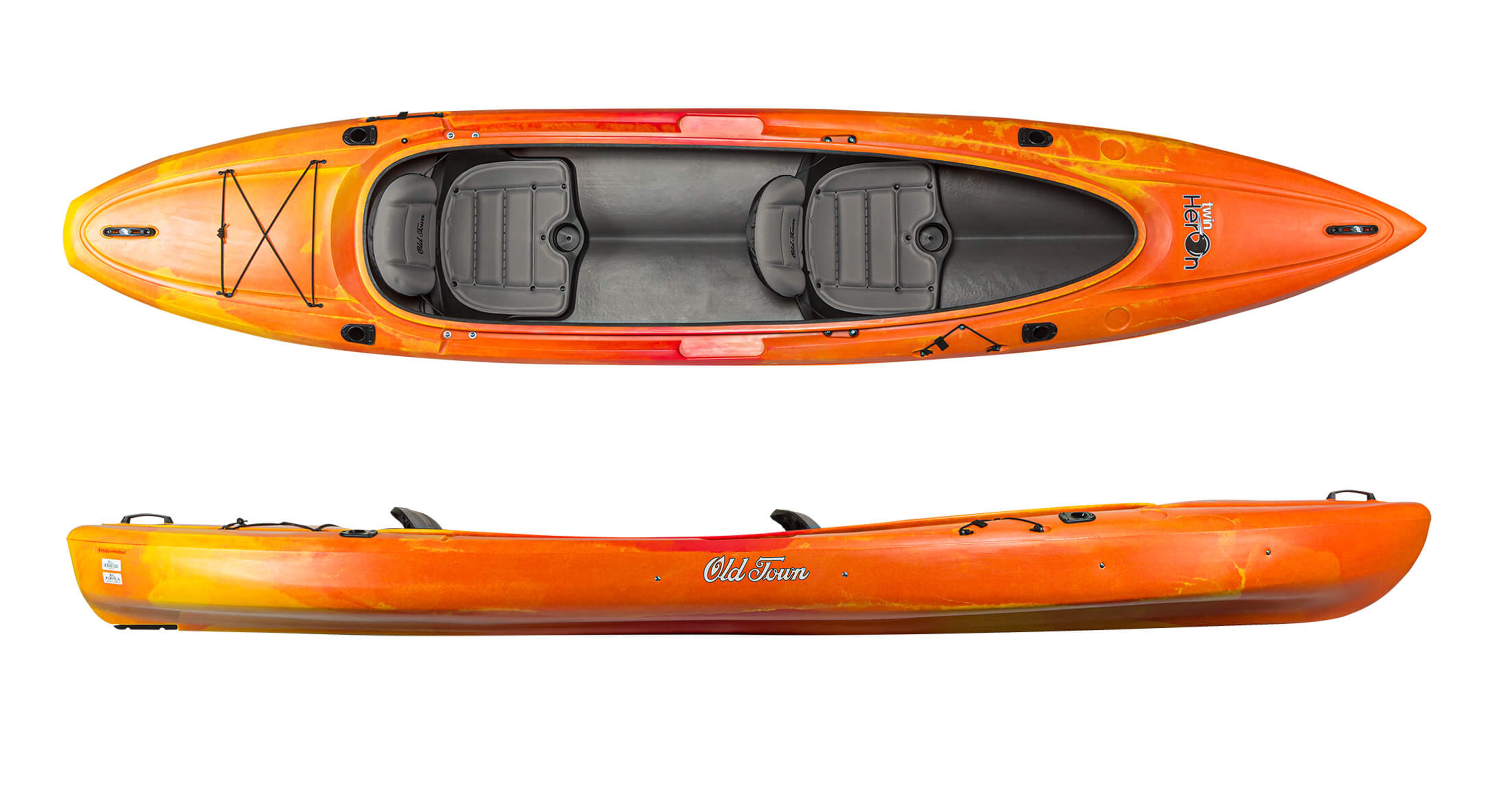 ---
Paddleboards
Our Stand up Paddleboards are highly maneuverable and much tougher than a composite board. At 11 feet and made for rivers, this paddleboard is very stable. Paddlers can choose to sit, kneel or stand on the Nalu 11.